Iain Sarjeant and his press are busy producing high quality yet affordable photobooks around the theme of space and landscape.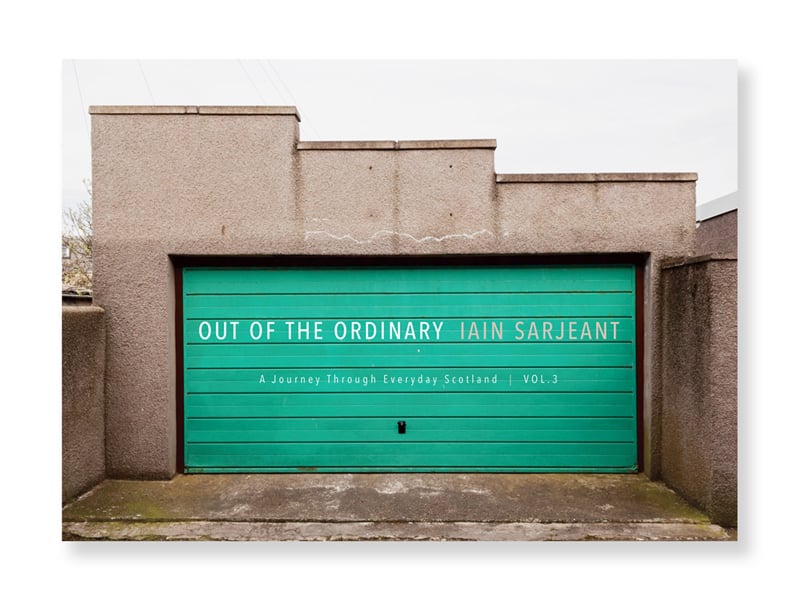 From the high peaks of the Scottish Highlands Iain Sarjeant, a photographer specialising in work that explores both natural and human environments, has built a small but fascinating independent publisher and press. Another Place Press specialises in publishing high quality yet affordable photobooks exploring contemporary landscape photography and "themes which include land, place, journey, city and environment – from the remotest corners of the globe to the centre of the largest cities."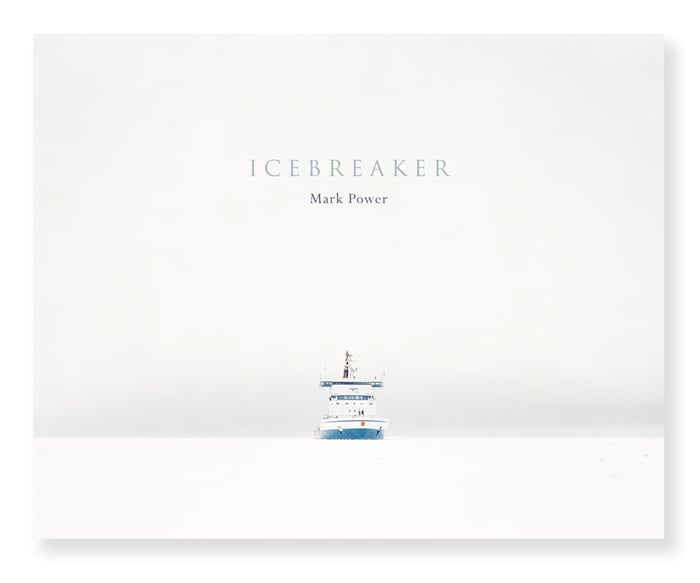 Another Place Press is a haven of high-quality work from both small and well establish photographic practitioners. The renowned Magnum photographer Mark Power published his series Icebreaker with Another Place Press,which explored the work of Finnish icebreaking ships in the arctic circle in his now iconic documentary style. Another Place Press designed and printed an exceptional book that perfectly presents the loneliness of life in the far north with the strong white tones of the images bleeding into the crisp white paper.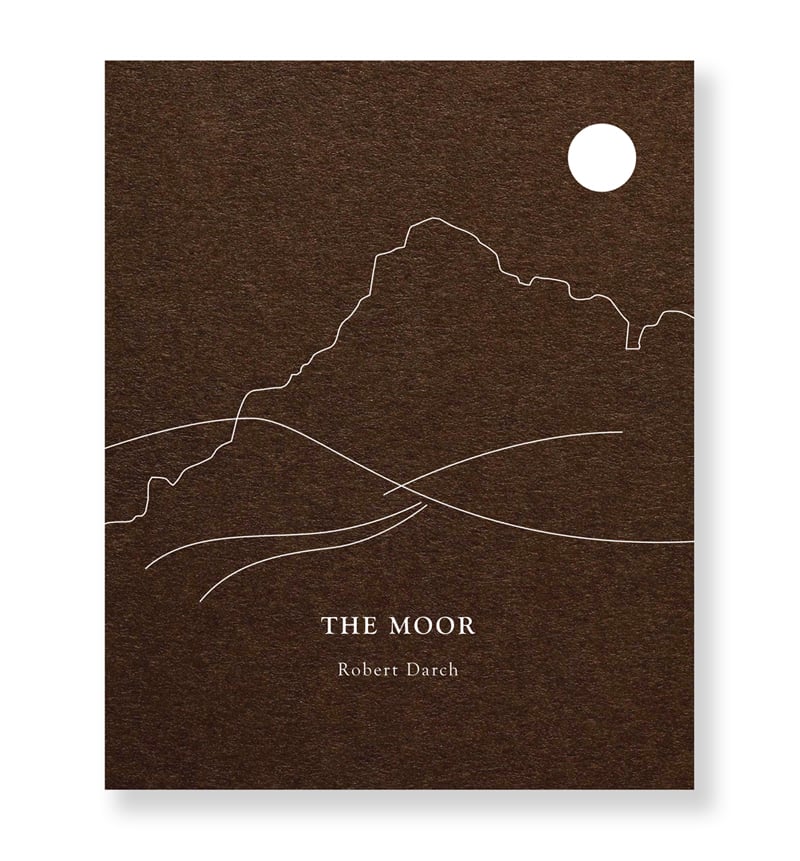 However, this is not only a platform for the established, Another Place Press is also a starting point for first time publications such as emerging photographer Robert Darch's The Moor. A first book yet produced to an incredibly high quality by Iain Sarjeant and his Press. The Moor, a fictional dystopia future features a beautifully minimalistic cover that drags you into the fascinating narrative told by the dark, almost gothic images inside.
Both of these books were sold at less than £20 each, almost a rarity in a market that sees most photobooks starting at £40. Another Place Press produces small, affordable yet high quality publications. I have personally purchased a dozen excellent photobooks from Iain and Another Place Press and have never been disappointed with the quality of both the work and publications. If you are a lover of photobooks like myself these books are always a great addition to any collection, they often find themselves rubbing up against some of the biggest photographic publications in my collection and easily hold there own.
You can find Another Place Press online at this link: anotherplacepress.bigcartel.com and their blog, where they feature various work from a range of artists here: anotherplacemag.tumblr.com
You can find Iain Sarjeant's work on his website here: www.iainsarjeant.co.uk
You can find Mark Power here: www.markpower.co.uk
And Robert Darch here: www.robertdarch.com


You can find the books mentioned above buy click the relevant titles below: